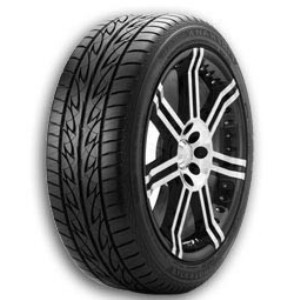 Firehawk Wide Oval Indy 500
Firestone's flagship ultra-high performance tire, the Firehawk Wide Oval Indy 500 is tuned for confident handling on both wet and dry roads. As the name suggests, this tire's heritage comes from racing. You can feel the difference once you get behind the wheel.
Tire Size:
Fitment
Price
245/50WR19

(245X728)

Rim Sizes

19x7.5 to 19x9.5

$144 Each
*

Images are displayed to show style or design only. Actual appearance may vary with finish and size.